Box of Unknown Pictures
from the collection of Billy Reeves
Note: This page will take a while to download all the pictures. Please be patient.
This pictures were found in a box that was originally the property of Cager Reeves. These pictures are now in the possession of a descendent of Cager's brother Rylie following Cager's death. Thanks to Billy Reeves for scanning these pictures.
Unfortunately, only one of these pictures is identified. Please contact me if you can identify any of the people in these pictures.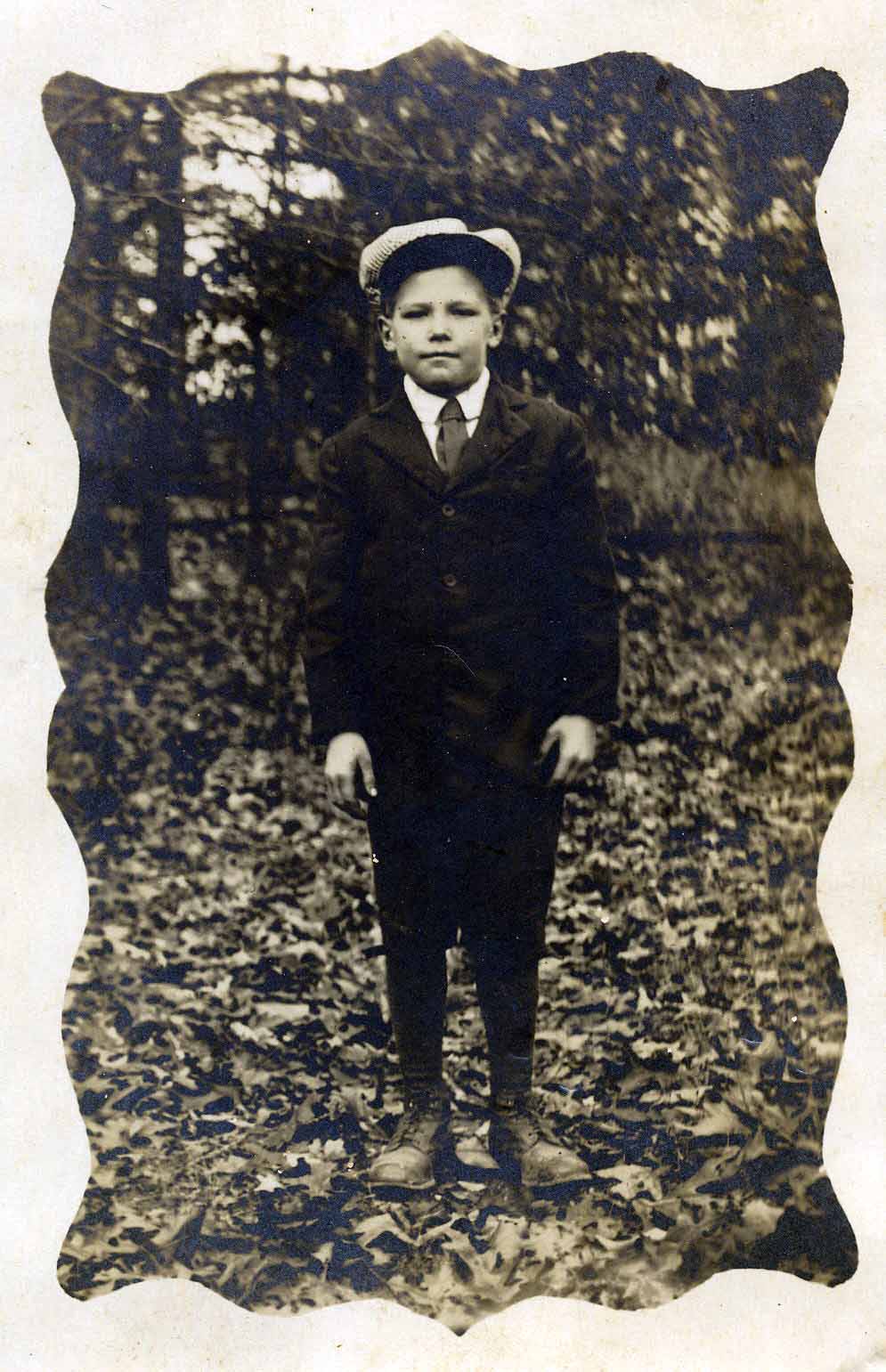 unknown 1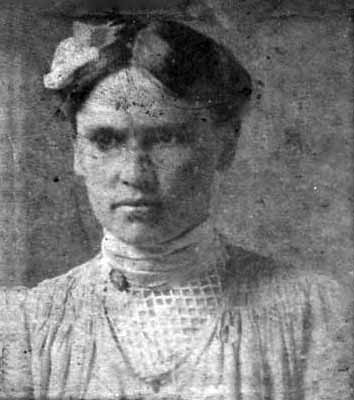 unknown 2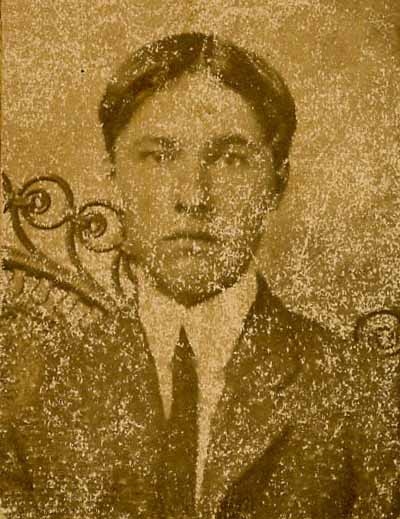 unknown 3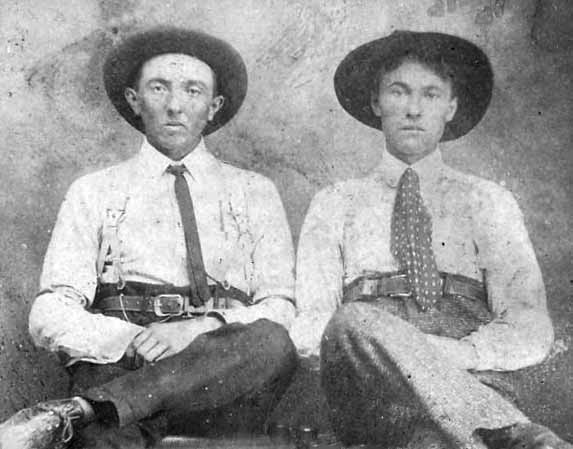 unknown 4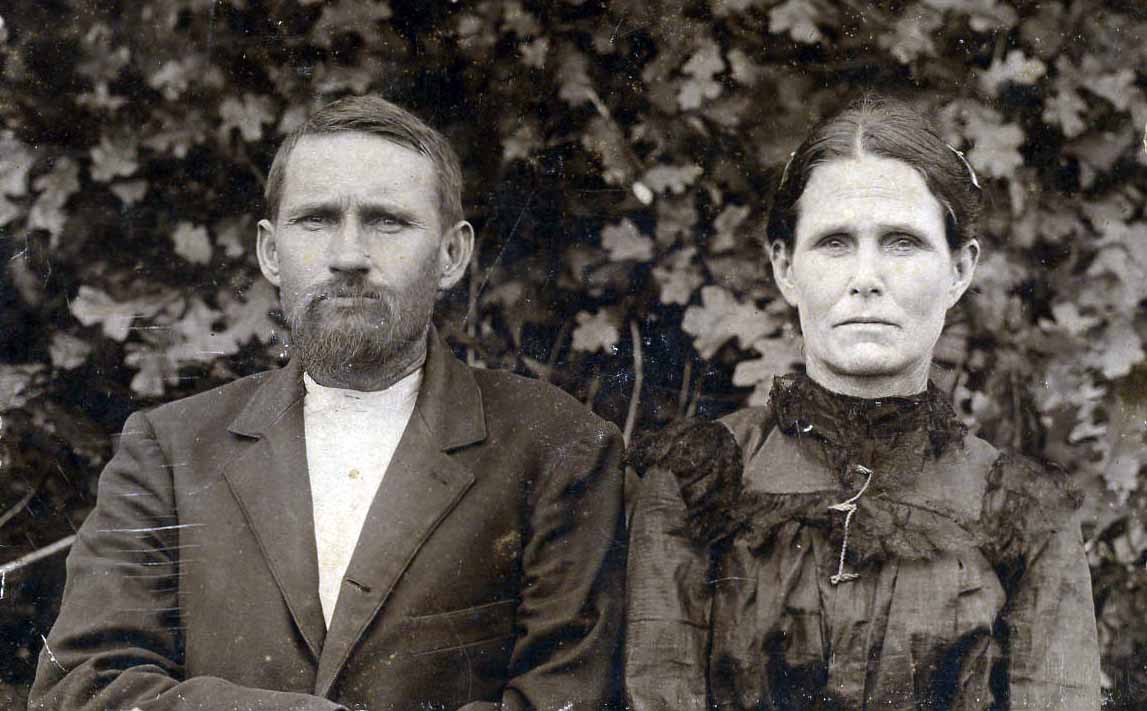 unknown 5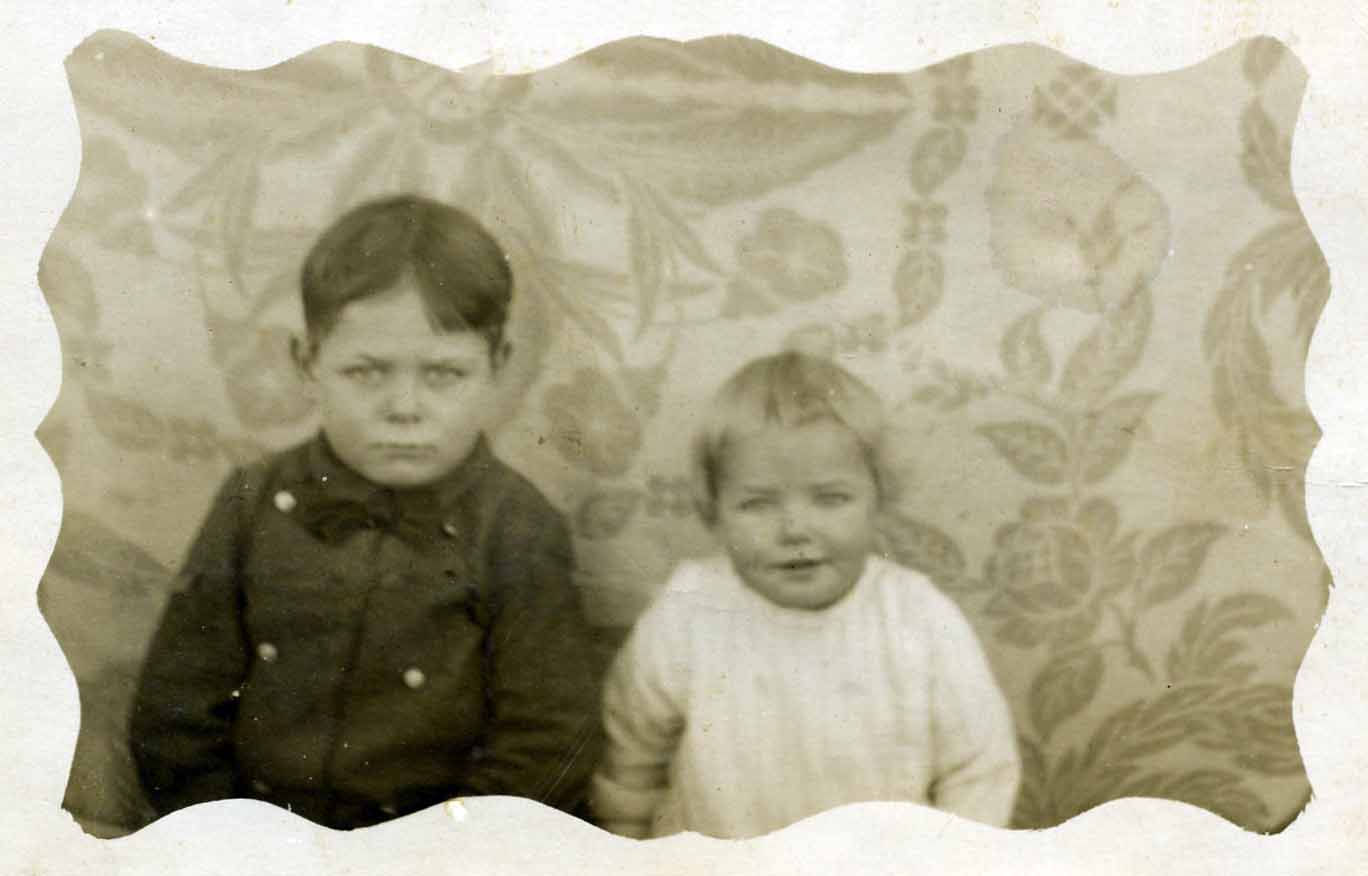 unknown 6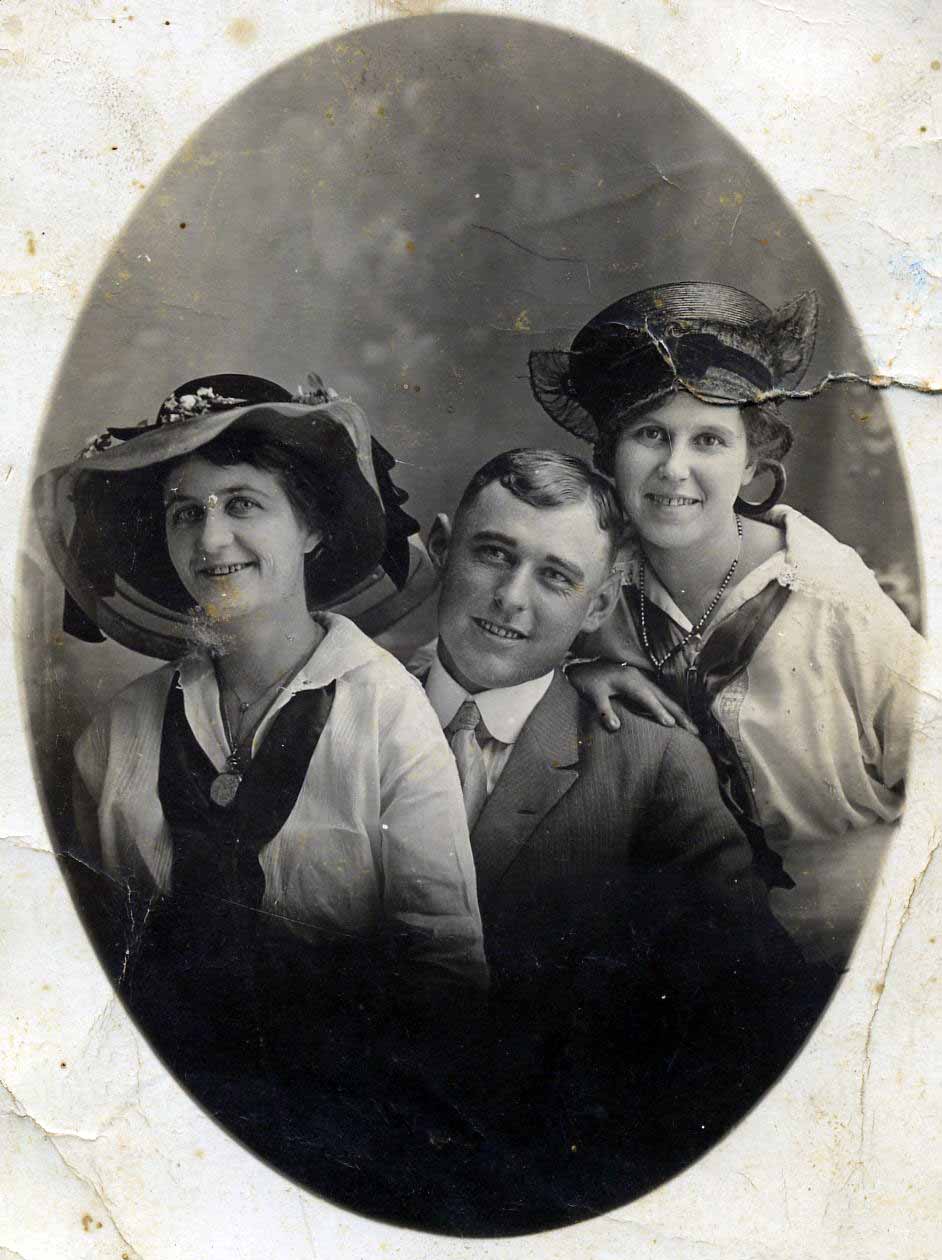 unknown 7
unknown 8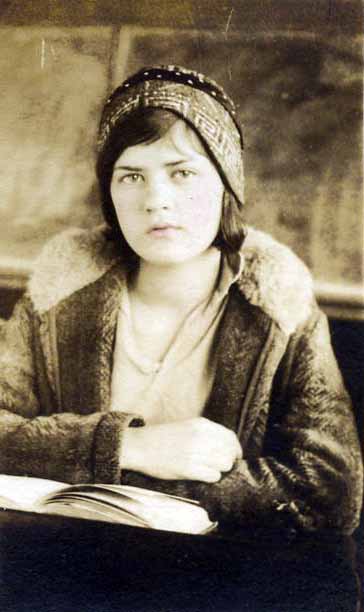 unknown 9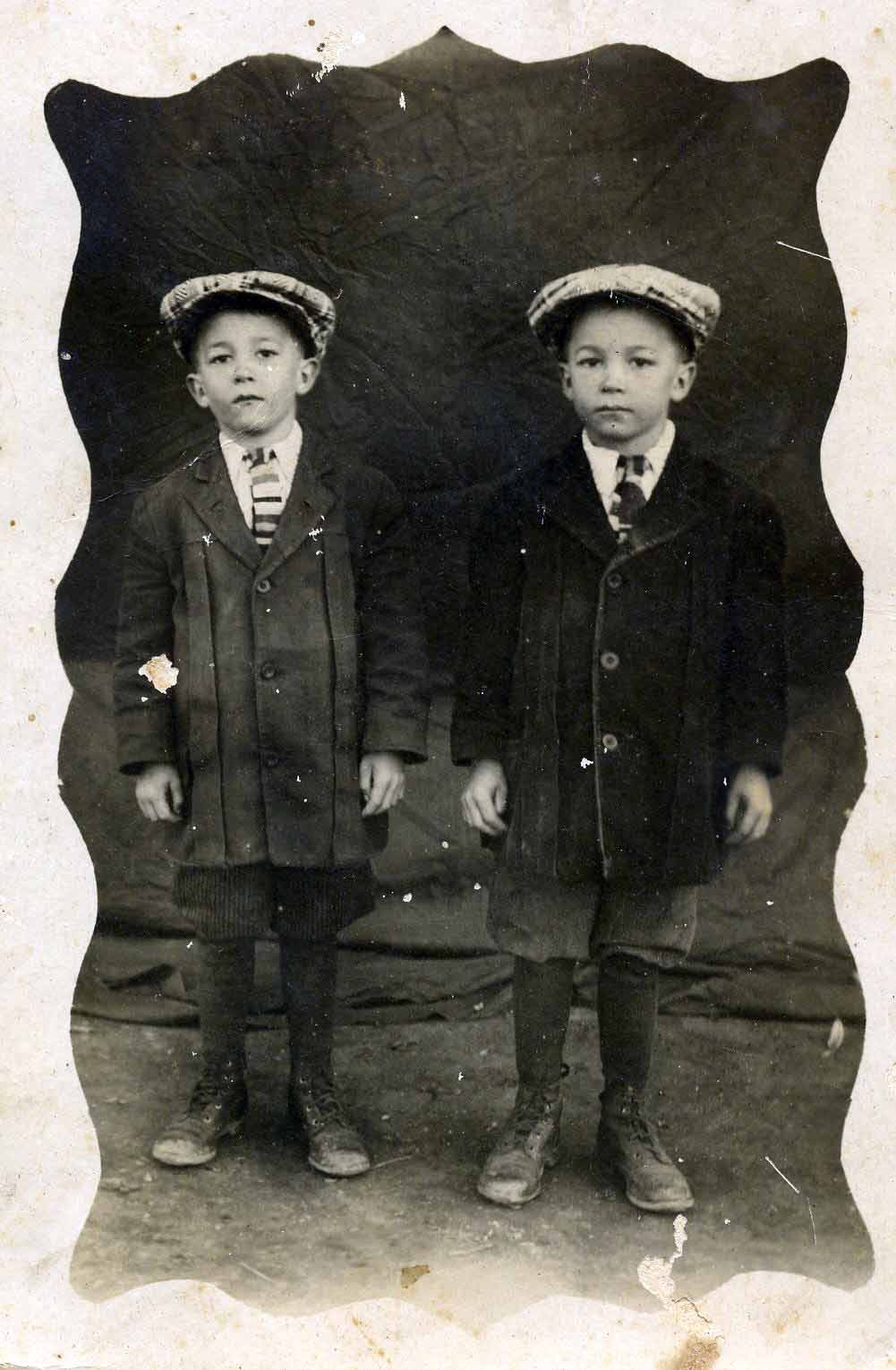 Lancelot Cuthbert Owens b. 17 Feb 1912 at Darden TN and d. 30 Dec 1998 at Livermore CA
Eugene Lambert Owens b. 17 Feb. 1912 Darden TN d. 12 Jan 1978 in Memphis TN
These are the sons of Sidney Owens and Dena Rowena Reeves Owens.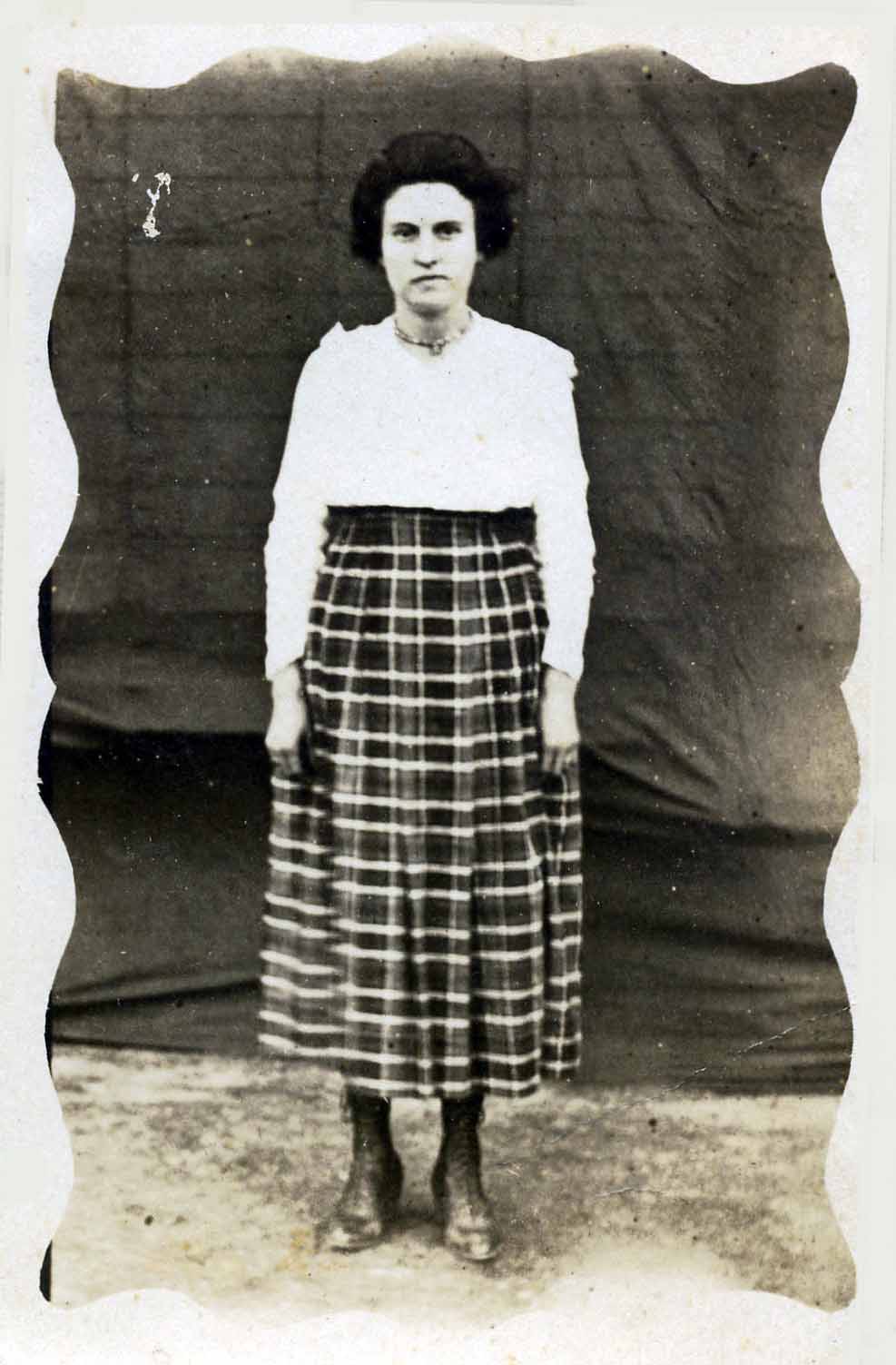 unknown 11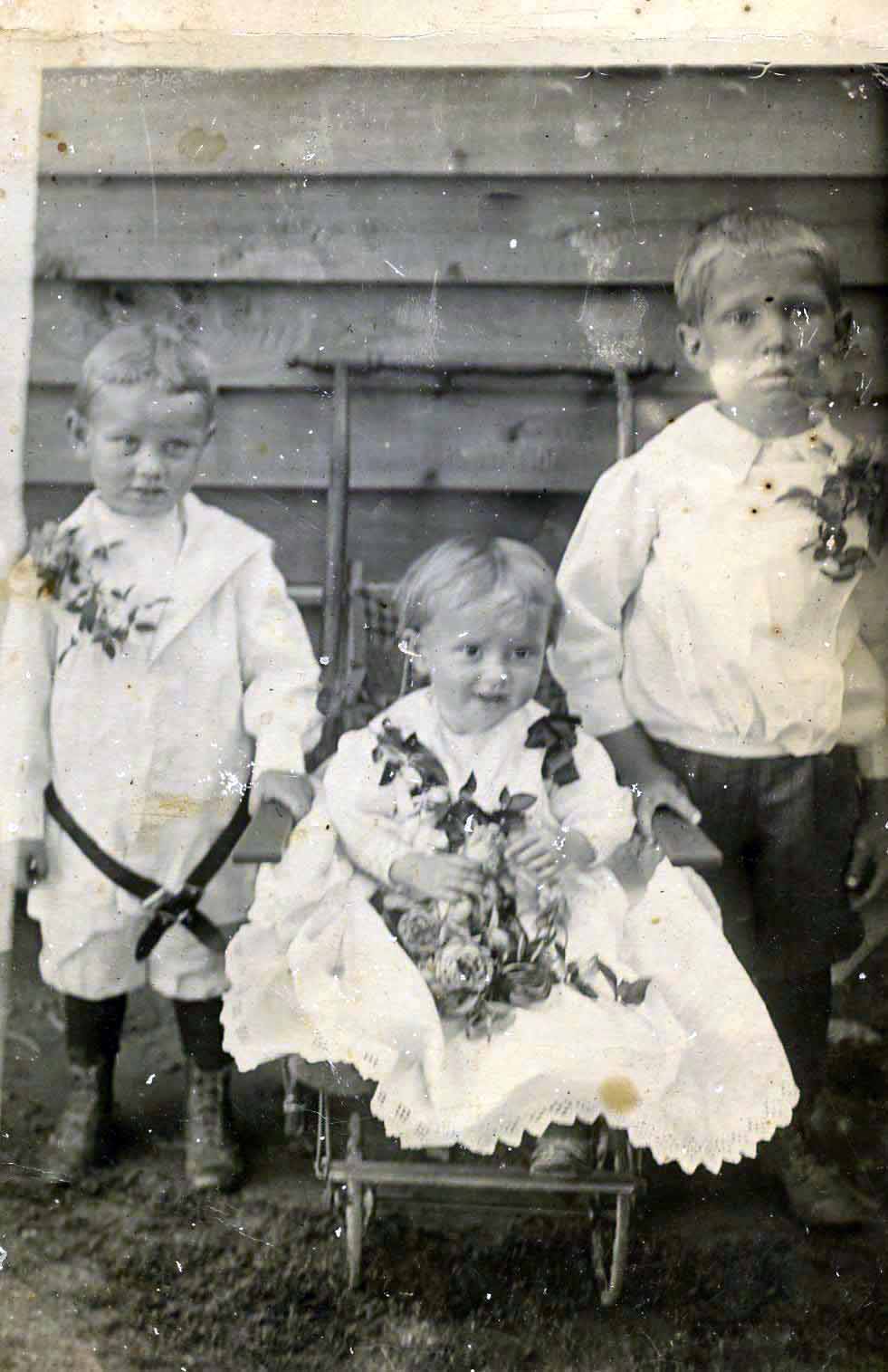 unknown 12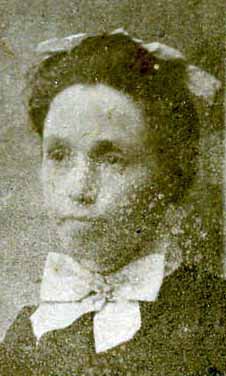 unknown 13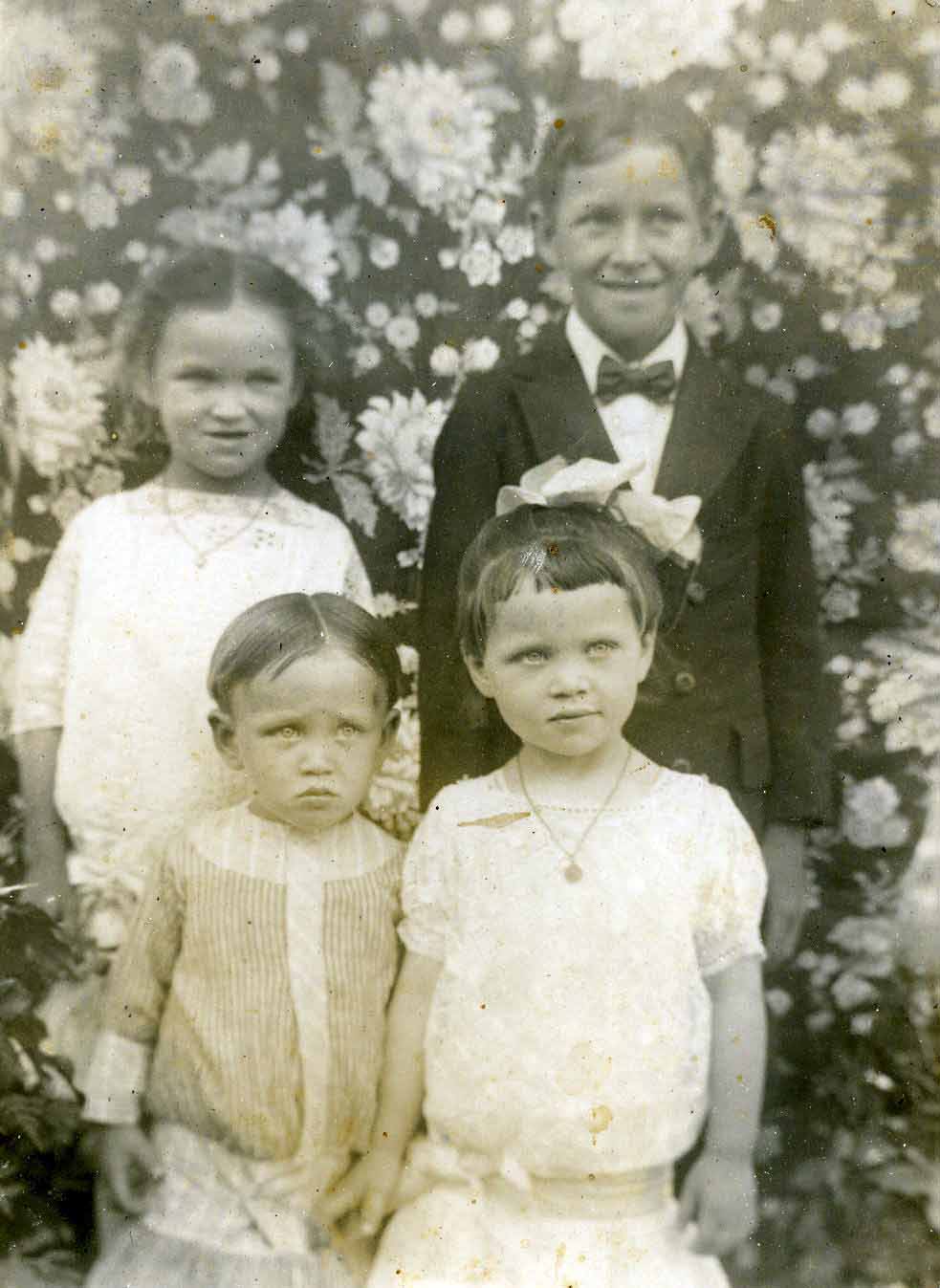 unknown 14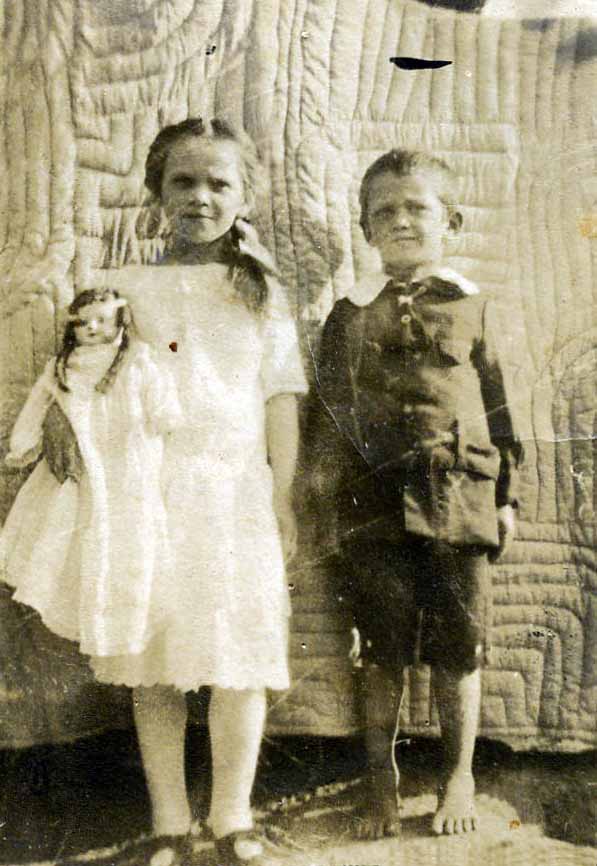 unknown 15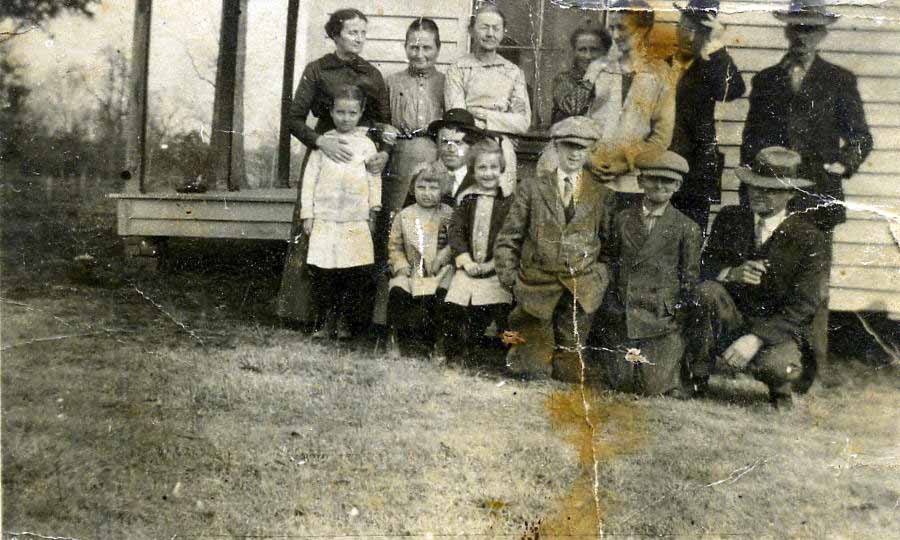 unknown 16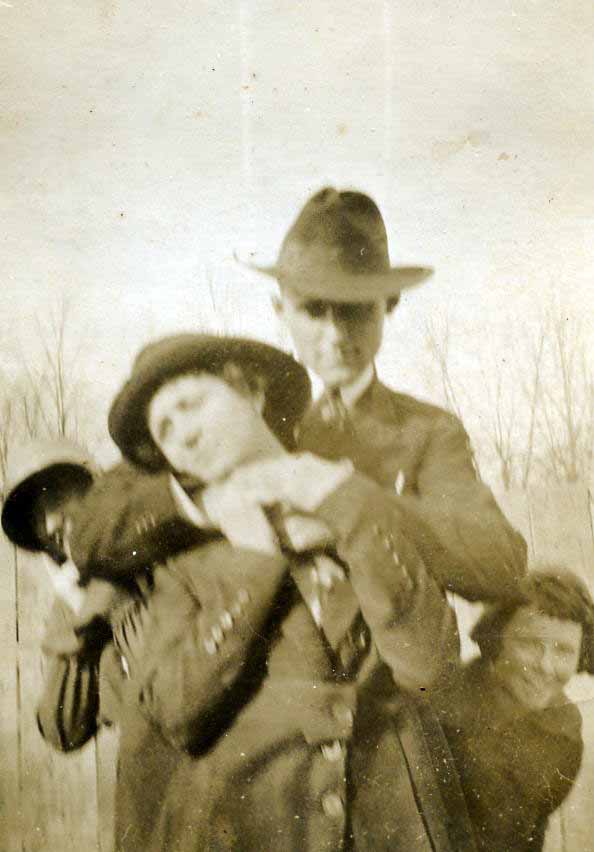 unknown 17
unknown 18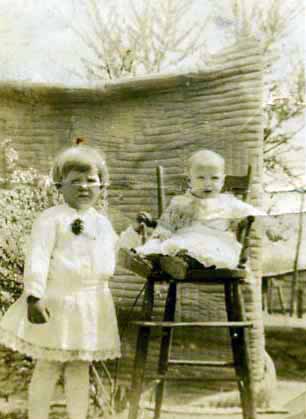 unknown 19