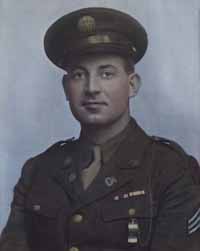 Staff Sergeant Albert S. Cook
Fallen but not Forgotten
the legacy of Albert S. Cook
from the research of Albert Laheije
The German Nazis occupied our country for almost five years. On the 5th of May 1940, they crossed the Dutch border and this was the beginning of a black period in our history. But in September 1944, hope is rising because "the Americans are coming." It won't be long until we will be free again.
In the little village of Schin op Geul, part of the city of Valkenburg down in the south of The Netherlands, 15 miles from the German border as well as the Belgium border, people were waiting for the liberators. Schin op Geul lies in the valley of the river Geul in a wonderful countryside between hills and forests.
The 30th Infantry Division called "Old Hickory Division" formed by the 117th, 119th and 120th Infantry Regiment landed on the beaches of Normandy crossed the northern part of France and Belgium and reached the Dutch border on September 12.
On September 14, heavy fighting took place in the centre of the town of Valkenburg, two miles to the West and the next day, Friday the 15th, the first American soldiers entered our village and took position in the southern part below the river. There was only small resistance from the Germans who had already withdrawn and dug in on the hills northeast of the river and the railroad.
In spite of the small resistance, four soldiers were killed that day. One of these soldiers was Staff Sergeant Albert S. Cook of the 117th Infantry Regiment A company. Albert was raised at Cedar Grove in Henderson County Tennessee. He was born on June 28, 1912 as the first son of Jesse Green Cook and Ruby Vera Wilson. He had two younger brothers and one sister. His mother died in 1934 at the age of only 42 years. He entered active service on September 16, 1940, exactly four years before his death at Schin op Geul.
On that sunny Friday, an American soldier was killed by a German sniper hidden in a fruit tree across the road while talking to some villagers. Was this Albert? We don't know for sure. Villagers who were witnesses declared that this soldier had been hit in his stomach. Albert's report of burial tells us that the cause of death was a shot wound in the abdominal region.
Albert's body was buried on September 17 at 1930 hours in a temporary American cemetery at Fosses la Ville about 70 miles to the south in Belgium. This cemetery was only temporary, so the next of kin had to decide about the final burial of the remains of the soldiers. They could elect for the remains to be interred in U.S. cemetery of Henri-Chapelle in Belgium, or to bring them back home.
The war department wrote to Albert's widow Virginia at her last known address in Jackson, Tennessee but in the meantime she had remarried and moved to Detroit. His father had to decide and he wanted his son to be buried in his homeland. Jesse Cook died on May 16 1948 so he did not see his son coming back home.
Albert's brother Henry had to confirm the original instructions that Albert's body would be delivered to Pafford Funeral Home at Lexington, Tennessee. His remains arrived at 5:17 PM, 29 march 1949 in Lexington. He was buried in the Pleasant Hill Cemetery in Cedar Grove Henderson County Tennessee.
Albert, in name of all the people of a little Dutch village, called Schin op Geul, the last village you have known, we want to thank you for your sacrifice, God Bless and may you finally rest in peace.
We won't forget.
- written by Albert Laheije, resident of Schin op Geul
---
Cook, A. S. (The Lexington Progress, April 1, 1949) Services for Staff Sergeant Albert S. Cook were conducted at the grave in Pleasant Hill Cemetery near Cedar Grove Wednesday morning. G. Tillman Stewart was in charge of the services. Military honors were carried out by the National Guard, VFW and American Legion. Sgt. Cook, 32, was killed in action September 15, 1944 in Holland. He entered the service September 16, 1941. He is survived by two brothers, Henry and Robert Cook, and a sister, Mrs. Maurine Douglass, all of near Cedar Grove. His father died about a year ago.
---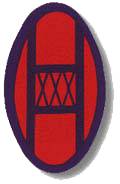 Staff Sergeant Albert Sidney Cook was part of the 30th Infantry Division nicknamed the "Old Hickory Division" in honor of President Andrew Jackson. The 30th Infantry Division was a unit of the Army National Guard that was activated on 16 September 1940. The Division arrived in England, 22 February 1944 and trained until landing on Omaha Beach, Normandy on the 11 June 1944. The division drove east through Belgium, crossing the Meuse River at Vise and Liège, 10 September. Elements entered the Netherlands on the 12th, and Maastricht fell the next day.
Albert was killed on September 15, 1944 in the village of Schin op Geul in the southern part of The Netherlands. He was initially buried at the U. S. Military Cemetery at Fosses la Ville in Belgium. In 1946, the War Department sent letters to Albert's father and widow to comply with their wishes for final interment. These letters (displayed below) were copied from the US Military Archives along with twelve other documents.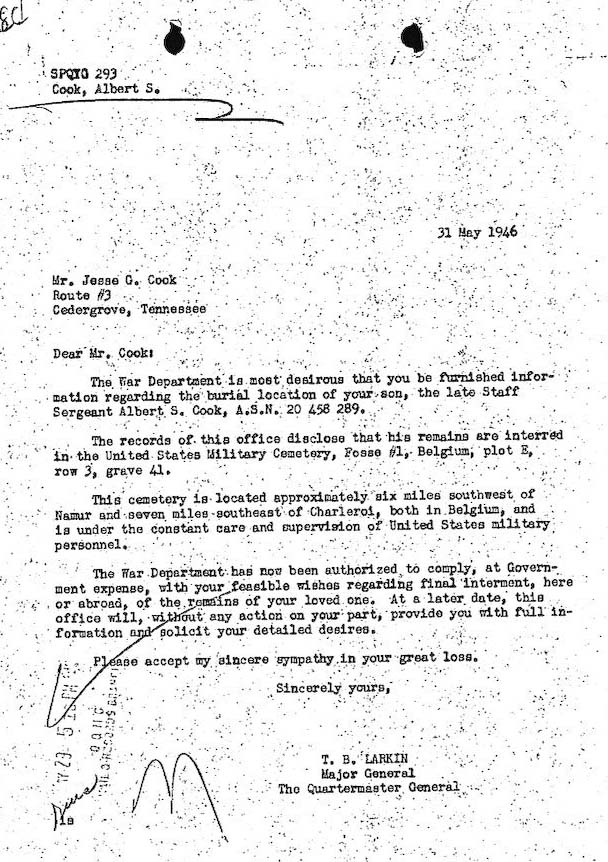 Letter to Albert S. Cook's Father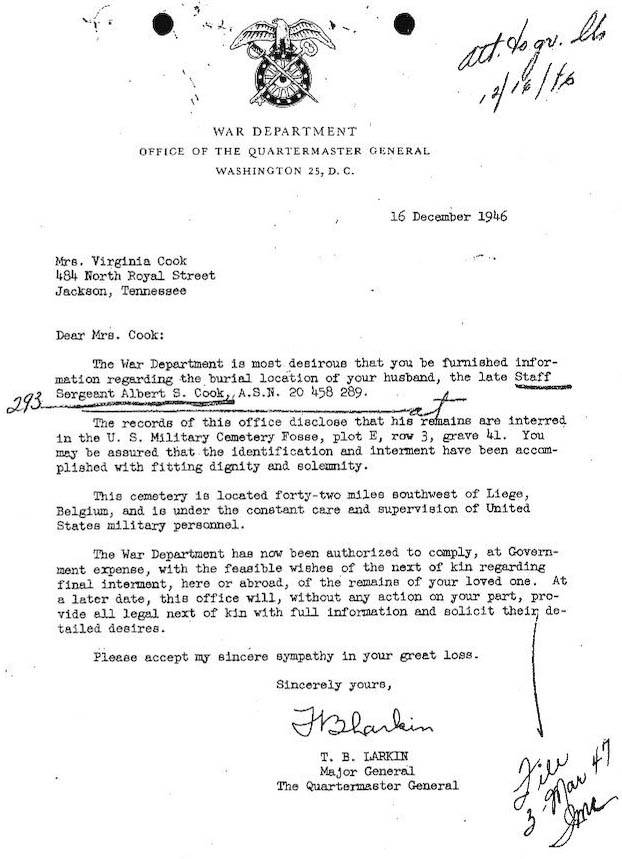 Letter to Albert S. Cook's Widow
Albert S. Cook Pictures
HENDERSON COUNTY TENNESSEE; A PICTORIAL HISTORY, 1996,
Emily Davis and Brenda Kirk Fiddler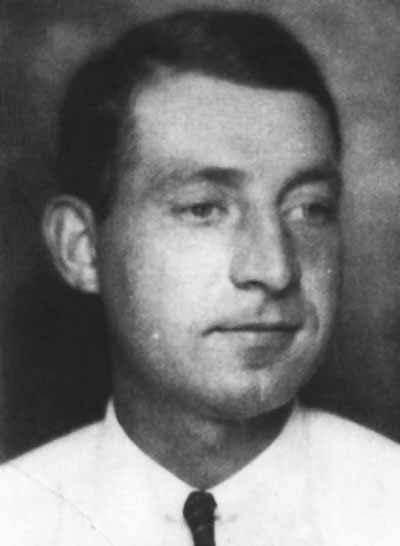 Albert Sidney Cook (1912-1944). Mr. Cook was
killed in Holland during WWII on a Sunday morning,
hit by flying shrapnel as he sat beneath a tree
reading his Bible. (Photo-Neil and Linda Cook)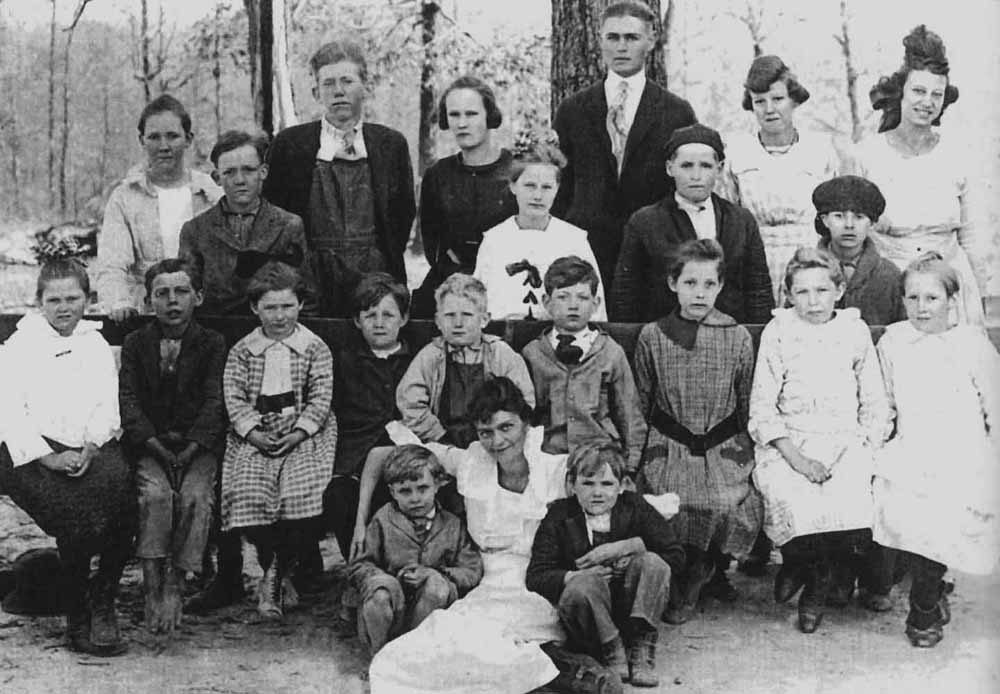 Mt. Gilead School in 1920. Back row left to right: Addie Mae Thomas, Valous Bush, Ruth Coffman, Lucian Cook, Opal James, Bertha Stewart. Second row left to right: Buck Thomas, Opal Rainey, Roy Herron, Shelly O'Brien. Sitting on bench left to right: Fronia Rainey, Jack Stewart, Willie Coffman, Eddie D. James, Henry Coffman, Albert Cook, Ilene Lovell Tucker, Ocie James, Ruby Thomas. Sitting on ground left to right: Henry Cook, Ms. Ione Lister (teacher), Clem Rainey. The bench was borrowed from church (Photo-Prentice Page)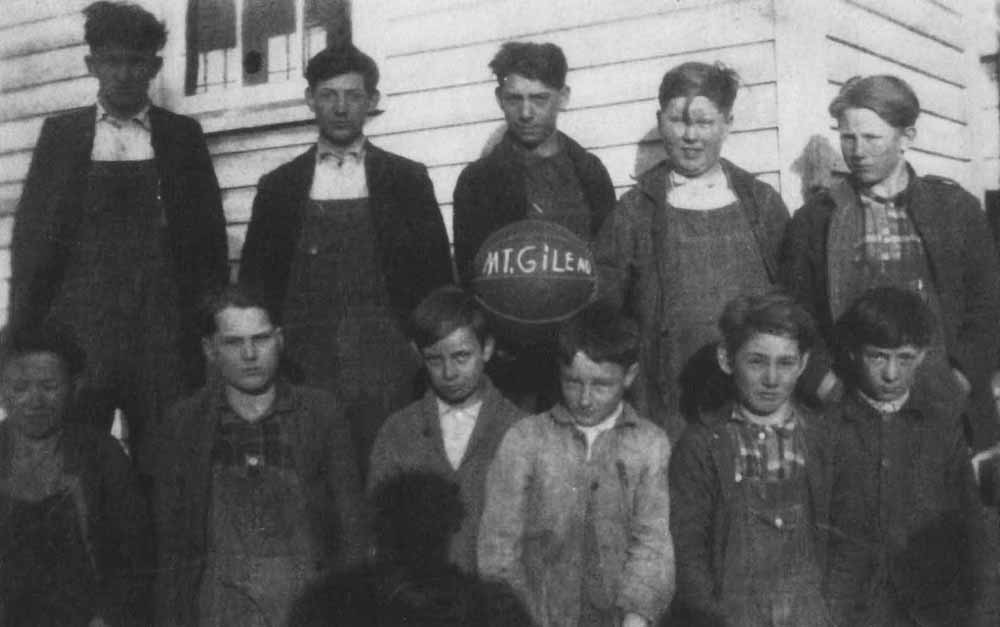 Mt. Gilead, about 1926. Kneeling left to right: Basil Meals, Clem Rainey, Henry Cook, James McCaslin, Woodrow Coffman, unknown.Standing left to right: Loy Davis Moore, Albert Cook, unknown, Howell Pegram, Henry Coffman. (Photo-Agnes Coffman)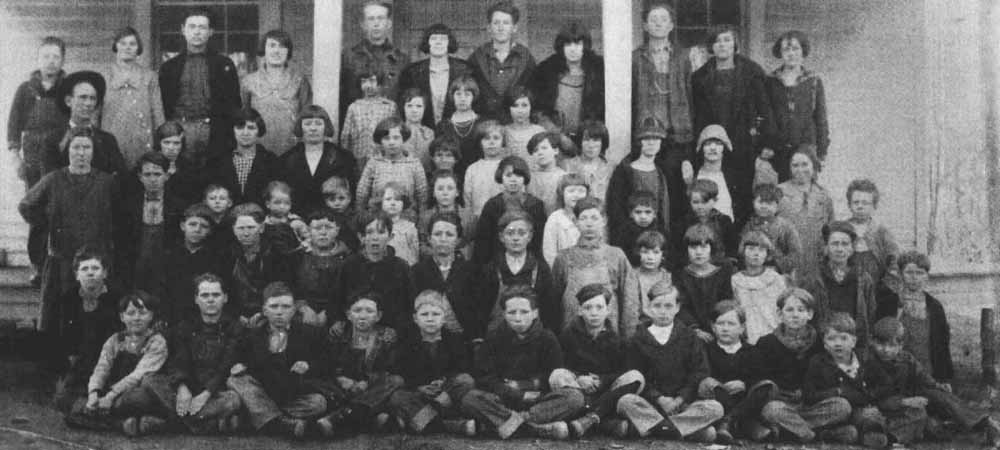 Mt. Gilead School, 1926.
First row left to right:
James McCaslin, Clem Rainey, John S. Springer, Basil Meals, Avon Coffman, Gene Coffman, Robert Cook, Henry Cook, Howell Pegram, Woodrow Coffman, Ray Williams, James Barr.
Second row left to right:
J. D. Barr, Claude Coffman, Henry Coffman, Thomas Gates, Pete James, unknown, Chris Utley,
Albert Cook
, Hazel James, Leonar Barr, Lottie Swims, Eddie D. James, Howard Barr.
Third row left to right:
Wilie Coffman, Bill Barr, George Barr, Adrain Wiles, Hub Wiles, Hazel Coffman, Maggie Foutch, Willie Mae O'Brien, Katherine McCaslin, Hilton O'Brien, Ed West McCaslin, unknown, Leonard Foutch.
Fourth row left to right:
Jim Jones, Dora Lee Springer, Zora Coffman, Erma Barr, Nell Wiles, Beatrice Meals, Ola James, Stella Scott, Willie Meals, Eva Barr (visitor), Flollie Douglas, Lena Foutch, Little girls between the posts are Ruthie Duke, Mina Coffman, Mable Barr and Margie Nash.
Back row left to right:
Richard Barr, Fronia Rainey, Bill Meals, Hester Meals, Charlie Utley, Dosha Barr, Craig Byrd, Anna Belle Walters, Herschel Pierce, Georgia Phillips and Ms. Rena Dennison, teacher. (Photo-Murleen Coffman Hall, Bobbie Pierce)